FINE JEWELLERY CRAFTED WITH
CONSCIOUS DIAMONDS


FINE JEWELLERY
CRAFTED WITH
CONSCIOUS DIAMONDS
Anantaa Diamonds, from the house of Bherumal Shamandas, has been a pioneer in the lab-grown diamond space since its inception in 2019.
What started as a conversation about the future of the jewellery industry became a mission to move beyond conventional jewellery-making and create something disruptive, yet compassionate. Our pedigree helped us understand that a diamond is a treasured sentiment, passed on to generations to cherish. Our pioneering spirit, which had one ear to the ground, led us to find a more sustainable answer in lab-grown diamonds or Conscious Diamonds as we call them. And thus, Anantaa Diamonds was born.
At Anantaa Diamonds, we strive to create innovative and everlasting jewellery using Conscious Diamonds as the building blocks. Our diamonds are ethically sourced, planet-friendly and involve no human mining, as they are grown in a lab. They possess the same properties and purity as mined diamonds, but at a fraction of the cost.
THE FUTURE OF DIAMONDS, CONSCIOUS LAB-GROWN DIAMONDS

Lab-grown diamonds are indistinguishable from earth-mined, natural diamonds. Even a trained gemologist won't be able to tell them apart without reading and cross checking the diamond with its certificate.
Our founders come from a line of jewellers and were surrounded by diamonds, day in and day out. But when they discovered that lab-grown diamonds are chemically, physically and optically identical to their earth-grown, natural counterparts, they saw an opportunity to shake up the jewellery industry by making a conscious choice that's better for everyone involved.
By selecting a Conscious Diamond, you are assured that you aren't funding any wars, or exploiting any communities. Added to this, lab -grown diamonds have less of an adverse effect on the environment. What's more, as the costs associated with creating a Conscious Diamond is lower, you directly benefit from this as well!
THE ANANTAA DIAMONDS PROMISE
SUPERIOR QUALITY

Each of our Anantaa Diamonds creations is made to order and made to last. We use only the best Conscious Diamonds, BIS Hallmarked-Gold and ethical practices so that you can enjoy your jewellery with a clear conscious.
LIFETIME WARRANTY

We stand behind our products and offer a lifetime warranty on manufacturing defects. We also offer lifetime upgrades and buyback or exchange on all fine jewellery and Conscious Diamonds purchased at Anantaa Diamonds.
BESPOKE DESIGNS

We want to help you find the jewellery piece of your dreams. That's why we offer a bespoke service to all our customers, with no minimum spend. We will work with you to create your own Anantaa Diamonds creation.
 THE NAME ANANTAA
Anantaa means Eternal, Infinite or Endless. The name complements our passion for creating jewellery that is timeless and sustainable for generations. The baton of inspiration was passed on to us by the legacy of our family concern, Bherumal Shamandas, trusted since 1916. We believe our Conscious Diamond jewellery will be a game-changing revolution in the luxury industry.
THE TEAM BEHIND ANANTAA DIAMONDS
Anantaa Diamonds is a collaborative creation by Prerana Agrawal and Rohit Pahlajani, of Bherumal Shamandas (trusted since 1916), who inherited their core values from the family concern. Anantaa Diamonds was established in 2019, under the watchful guidance of their mentor and aunt, Dr. Mrs. Meena Pahlajani. Since 2023, Karishma Mehrotra has joined as a Partner.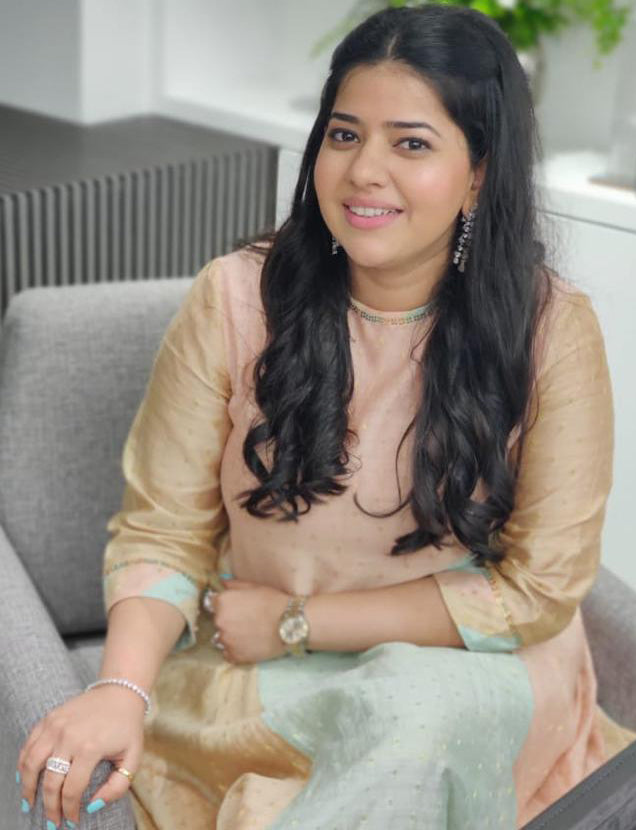 Prerana Agrawal
Prerana Agrawal is a powerhouse of creativity with a discerning eye for detail and a key sense of aesthetics. An alumnus of the London College of Fashion, Prerana worked at a footwear company for seven years before gravitating towards her love for jewels. She completed an IGI diamond course and joined Bherumal Shamandas to gain practical knowledge. With a vision to bring about sustainability in the jewellery industry, she co-founded Anantaa Diamonds. 
"Conscious Diamonds are a tribute to the love for one another and for our planet."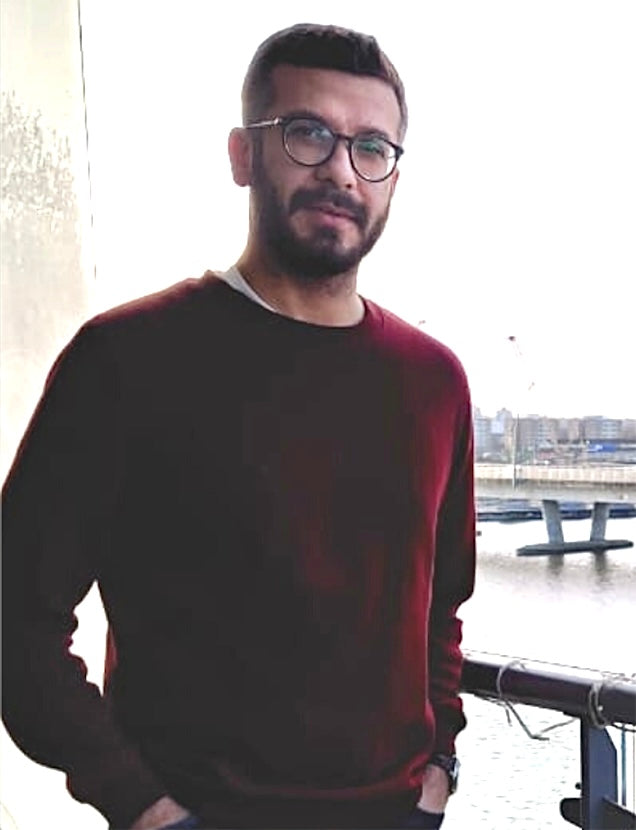 Rohit Pahlajani
Rohit's passion for jewellery started at 13 when he found himself in the office with his father. After graduating from college, he pursued a degree from IGI, to gain a broader perspective into the world of diamonds, before joining the family concern, Bherumal Shamandas (trusted since 1916). Climbing through the ranks, he learned about every aspect of the diamond and jewellery industry. With over a decade of experience under his belt, he co-founded Anantaa Diamonds
"Jewellery is an emotion at Anantaa Diamonds. Its true value is defined by its sentimental worth."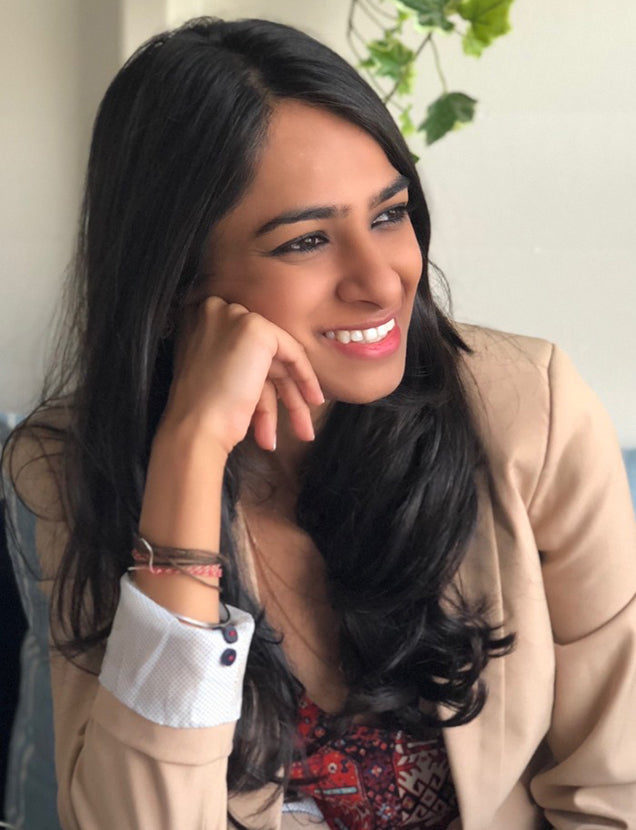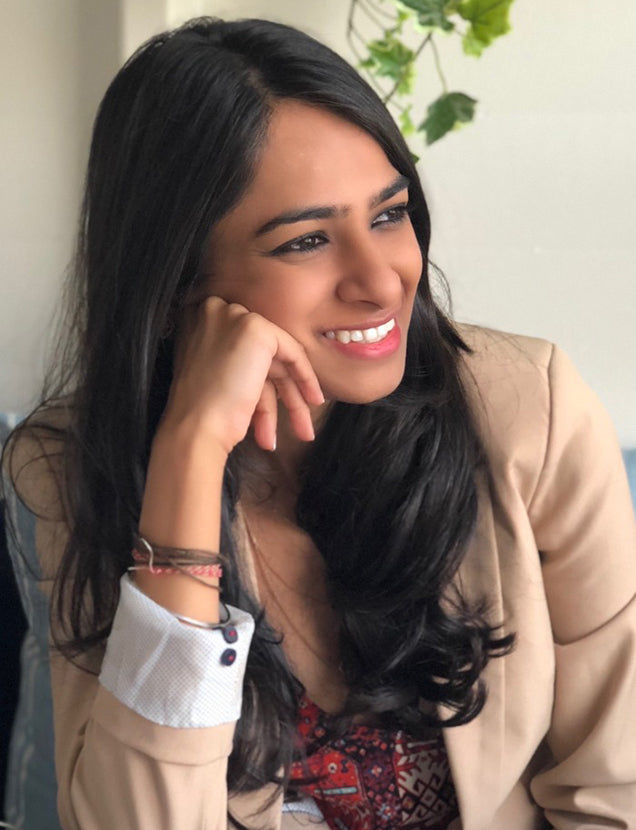 Karishma Mehrotra
An alumnus of Warwick Business School, Karishma Mehrotra is a marketing, strategy and communications wizard. Before shifting focus to jewellery, Karishma spent over 10 years working with companies, CEOs and entrepreneurs all over the world to revamp and grow their brands. In 2023, she partnered with Anantaa Diamonds with the mission of educating more people about lab-grown diamonds and helping them move towards making more conscious choices.
"Conscious Diamonds are a treasured heirloom that protects the future for the generations to come."